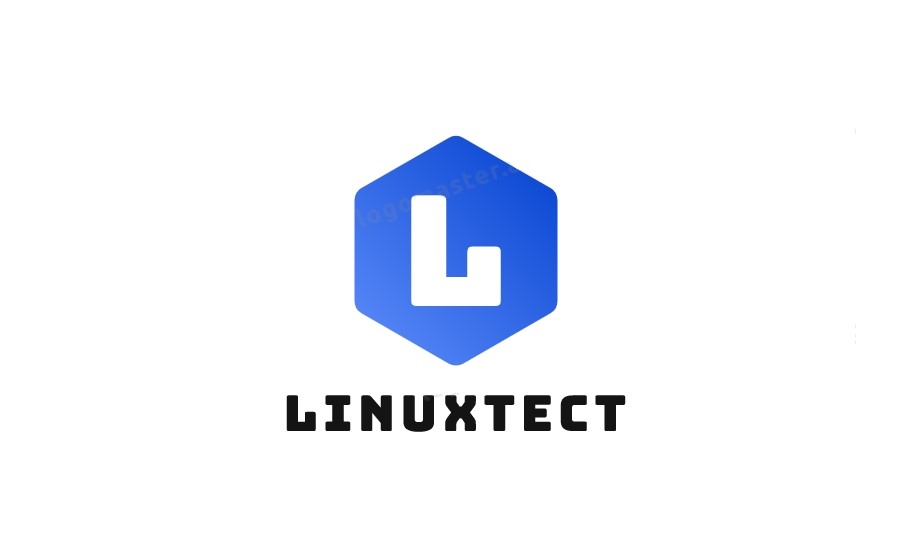 Who We Are?
We are a group of Linux professionals who want to provide useful and easy-to-consume information about different topics, problems for Linux, Ubuntu, Debian, Mint, Kali, CentOS, RHEL, Fedora, etc. By the way, we are based in Ankara, Turkey.
İsmail Baydan
Elif Ecrin Baydan
Ahmet Ali Baydan
What We Do?
We create easy to follow tutorials, posts, problem and error solutions, explanations about Linux, Ubuntu, Debian, Mint, Kali, CentOS, RHEL, Fedora, etc.
How We Create Posts and Tutorials?
We create our posts and tutorials by implementing them one by one. This means there will be no or very little errors during the usage of the tutorials steps. We also provide some screenshots outputs to provide detailed information about steps and make reading it more realistic.
Why We Are Different?
We are different from other tutorial sites because we implement every solution and steps we suggest and provide easy to understand explanation. We regularly update our content for better and regularly check the quality of the posts.
Our Other Work
We also create content about other IT topics like Windows, Python, Programming etc. take a look to the following work.