Most of the modern operating systems provide the screen lock or screen saver for security reasons. Also, distributions like Ubuntu, Debian, CentOS, RHEL, Fedora provides the screen lock or screen saver by default. The screen saver term comes from the old times when the computer is not used some beautiful and interesting pictures are shown on the screen. But recently the screen is also locked for security reasons and requires a password to login to the current desktop sessions again. The screen saver is relaced with the screen lock. Even the screen lock provides more security is can be very annoying in some cases. In this tutorial, we will learn how to disable the screen saver or screen lock in Ubuntu, DebianCentOS, RHEL, Fedora. But these instructions can be also used for GNOME desktop using distributions too.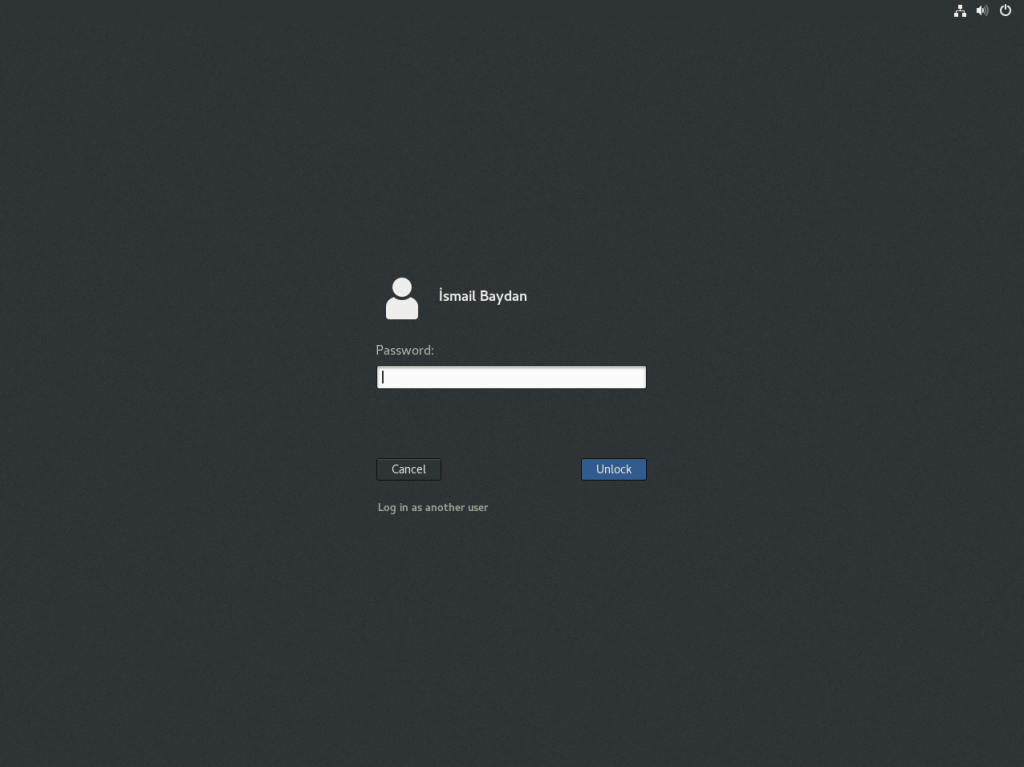 First we open the Settings from the Applications -> System Tools like below.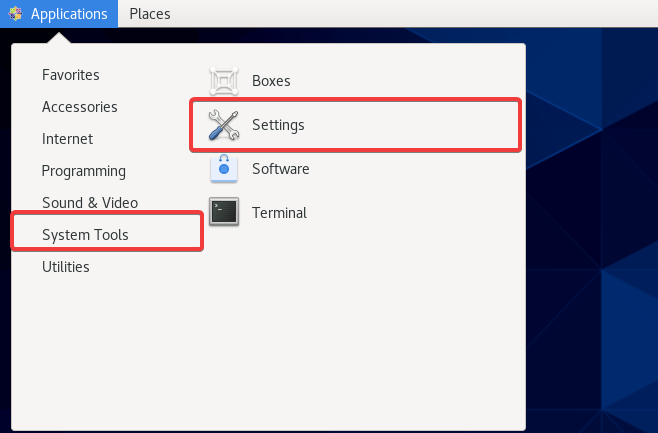 In the GNOME Settings screen navigate and open the Privacy section like below. The Privacy screen provides the Screen Lock setting. We see that currently the Screen Lock is enable or On.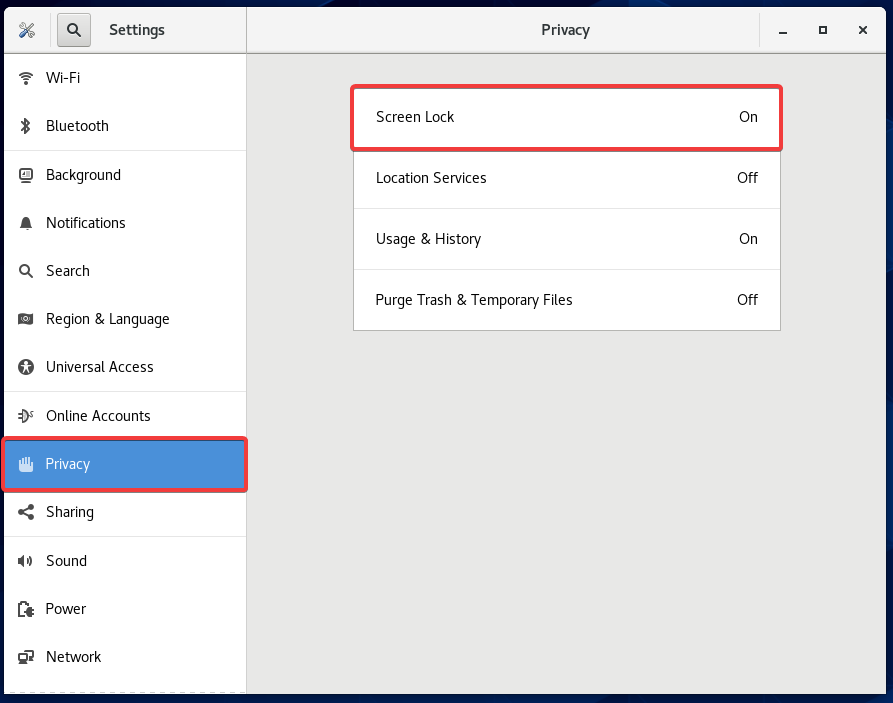 In the Screen Lock configuration just set the "Automaticat Screen Lock" into the Off configuration.